Hot Yoga is 90 minutes of form slimming, toxin dumping, ego and mind-melting exercise!


Your goal is to stay in the room for the whole class. Each Hot Yoga class is 90 minutes long and is comprised of the exact same 26 postures and two breathing exercises, which are all performed twice.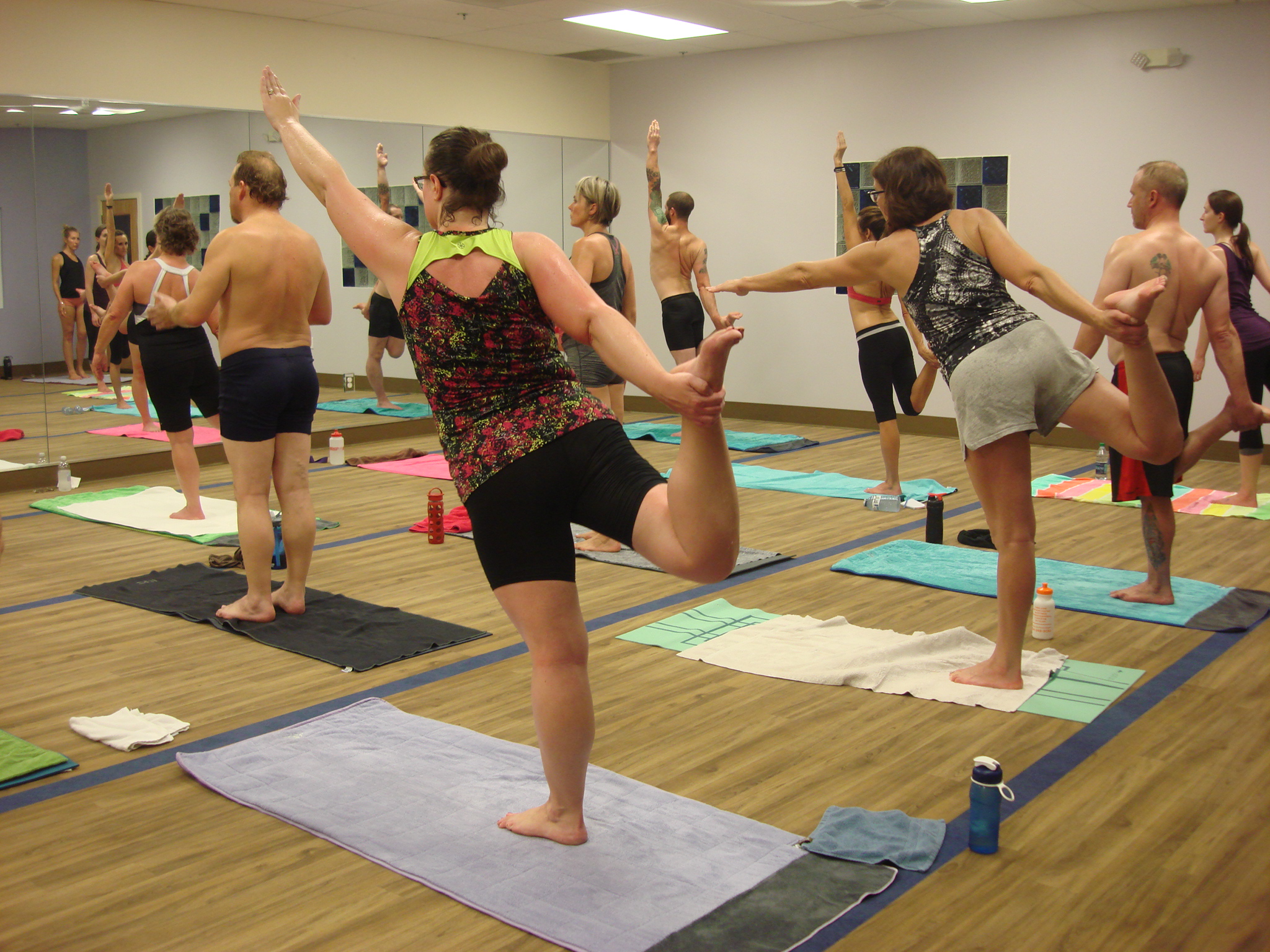 The room is heated to a high temperature with high humidity for the following reasons:
Encourages maximum flexibility and detoxification

Protects muscles to allow for deeper stretching

Opens your pores to detoxify the body

Increases heart rate for an optimal cardiovascular workout
It doesn't matter how strong or flexible you are right now – just try every posture to the best of your ability. If you need to sit down and rest – do it – we've all had a first class, too.

Hot Yoga works through a tourniquet effect, by stretching, balancing and creating pressure all at the same time. The blood supply in arteries is being cut off, creating pressure. When released, the tourniquet effect is achieved. This enables the blood to rush through the arteries and flush them out!

Be ready to learn! Hot Yoga Twinsburg instructors do not demonstrate poses, but instead are trained to talk you through the postures as part of a moving meditation. Try to do the postures how the instructor describes them – if you try your best, concentrate, and follow directions then you are doing your perfect posture for today.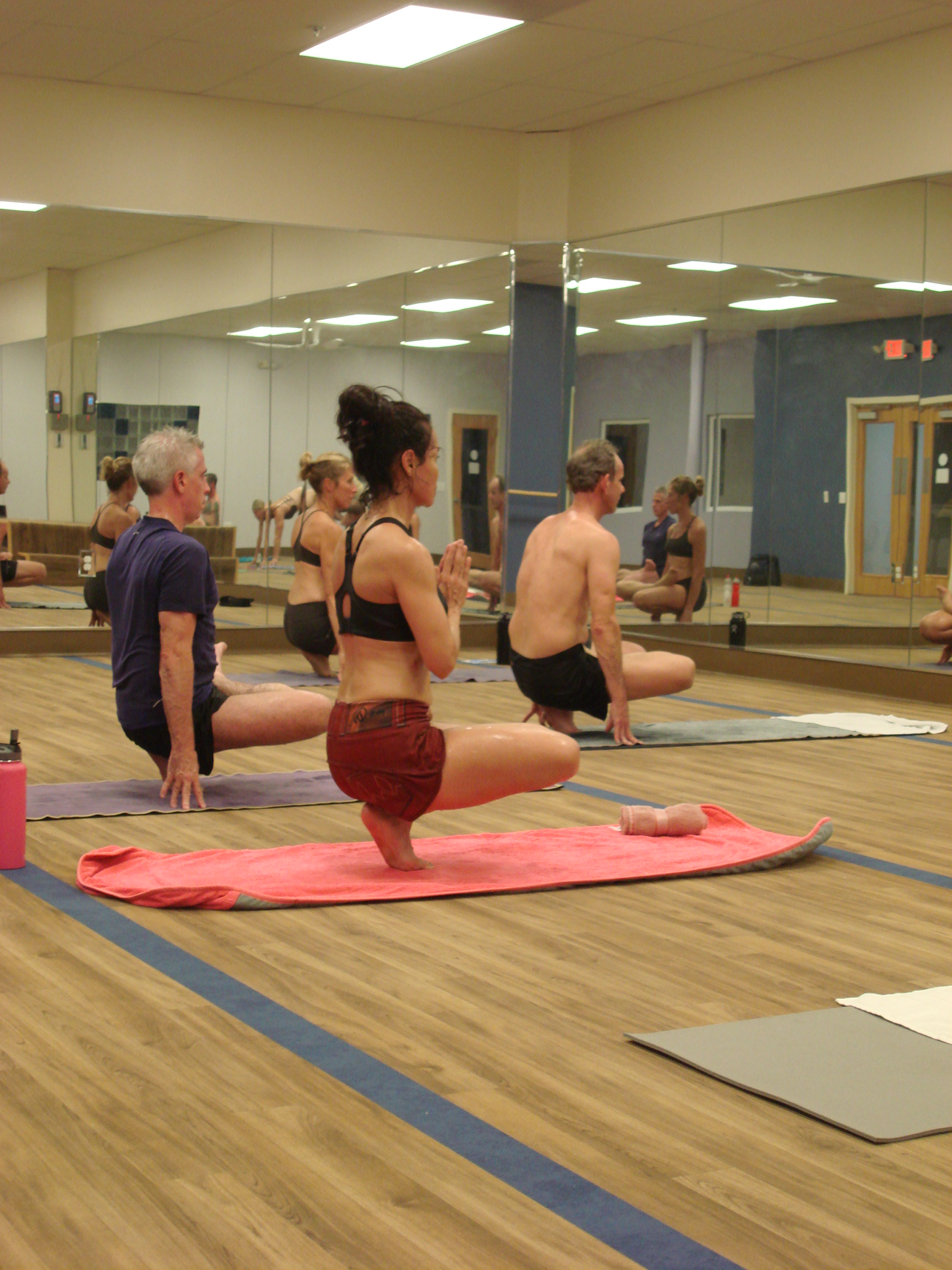 Come in and out of postures slowly and safely – focus on your movements.

If your mind starts to wander, just focus on your breathing and stay in the moment. Give your head a rest and let your body take over.

If you're hot, just be hot.
If you're tired, just be tired.
Just stay in the room – sit down if you have to, and focus on your breathing.
Hot yoga is different than any exercise class you have ever taken – just give it a try, it could change your life!

Come in today and try out a class – Hot Yoga could change your life!
Click here to check out our class schedule.